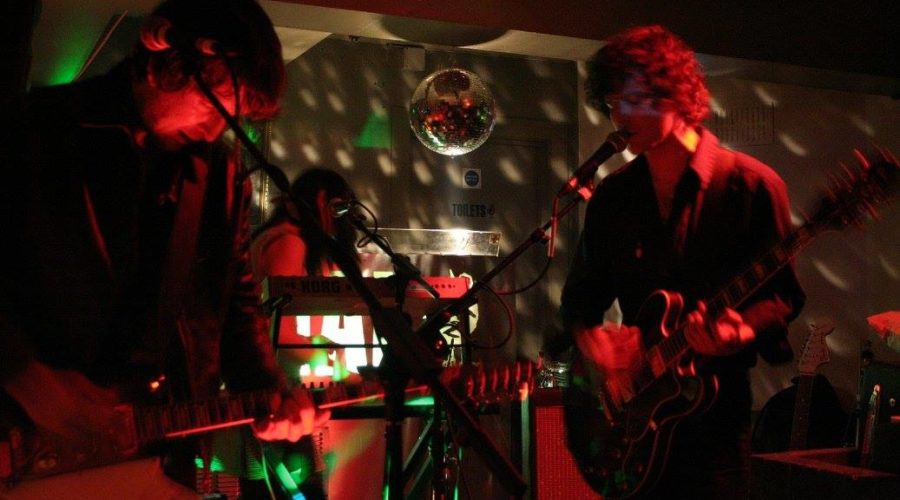 Formed in 2003 The Voices consist of CS Munday, CD Pompa and C Pompa. A demo created one beautiful summer started a journey of noise, repetition and dreams. They went on to release four albums, several BBC radio sessions and appeared on shoegaze and noise compilations from record companies from across the globe.
The Voices split up in 2009.
In 2017, the band reformed and released their last album 'Dark Waters' in 2018. They are currently in the studio working on new material and a return to playing live.
'The Sound of Young America' was originally released in 2007 and was the band's second album. Following on from the self titled first release, the band opted for a heavier, more hypnotic approach to their songwriting. The album was originally released as a gatefold CD and recorded at home on a 16 track Tascam with the band as producers.
In May 2019 'The Sound Of Young America' is to be released on vinyl for the first time by Drone Rock Records.
CS Munday – guitar/vox
CD Pompa- guitar/vox
C Pompa- keys/drums/vox