Product Description
After having the pleasure of releasing 'The Sound of Young America' on vinyl for the first time last year, it was an obvious step to delve further into the back catalogue of Welsh psychedelic shoe-gazers, The Voices. 'Death Of A Lover's Song' was the band's third album (released on CD only back in 2009) and it was the full on sonic assault of the track 'When The Black Sun Sets' that initially piqued my interest in the band. Ethereal vocals and waves of effect-laden guitar ensure the obvious (and rather lazy) comparisons to the likes of MBV, Slowdive and Spacemen 3 but The Voices carry it off while maintaining their own take on modern shoegaze . I am delighted to be able to offer this lost classic on vinyl for the first time and the special edition version looks likely to be one of the most stunning looking releases yet in the DRR catalogue.
"Death of the Lover's song was originally released in 2009 based around the themes of war, space and relationship breakdowns. The band split in disarray after only one show to promote the album. It features a far more expansive sound than our two previous releases and some of our best work to date."
Chris Munday – The Voices
'Death Of A Lover's Song' by the Voices is a super limited pressing of just 250 copies in two variants:-
Special edition:
150 copies on transparent red vinyl with twisted black and white stripe.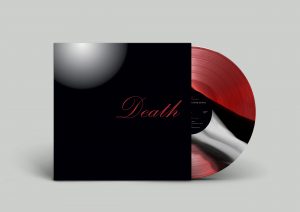 This edition also comes with a vinyl sticker:-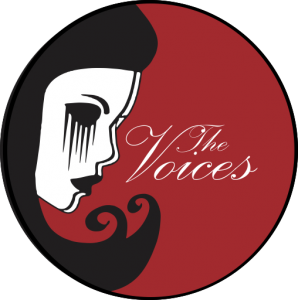 Regular edition:-
100 copies pressed on classic black wax.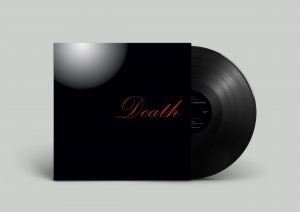 Either version purchased directly via the DRR website come with an instant digital download.