Product Description
In the Autumn of 2018 I was driving to work and had the CD of 'The Sound Of Young America' by The Voices playing on the car stereo. Capturing elements of Spacemen 3 and MBV while creating  their own distinctive sound,  I've loved this album ever since it was released back in 2007.  I suddenly realised that this amazing album had never been made available on vinyl. And then I remembered that I ran my own record label. Not sure why it took me so long to put 2 and 2 together but I contacted the band immediately and the wheels were quickly put into motion. As it happens, the band were in the process of putting out a new album via their Bandcamp page and also remastering their earlier work so the timing could not have been better. The artwork and audio have been given a bit of a make over and a definitive version of this great and often over-looked album has now been given the Drone Rock Records treatment.
'During their four year life span they released the lauded 2007 LP 'The Sound Of Young America' via My Kung Fu, including the title track, a blistering wall of sound with washed out vocals.'
Sounds better with reverb
'the best shoe gaze album no-one knows about'
Last.fm
Super limited pressing of 250 records in two variants:-
Special Edition:
150 copies pressed on 1/2 black and 1/2 clear coloured vinyl with white splatter effects.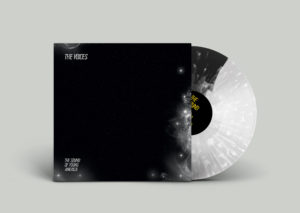 Regular Edition:
100 copies pressed on black heavyweight vinyl.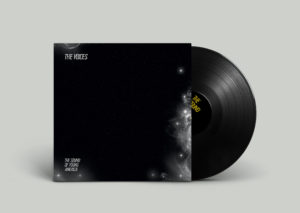 PLEASE NOTE: RECORDS ARE NOT DUE BACK AT DRR HQ UNTIL MID MAY. PRE-ORDERS ARE EXPECTED TO BE SENT OUT AROUND 20TH MAY.
---