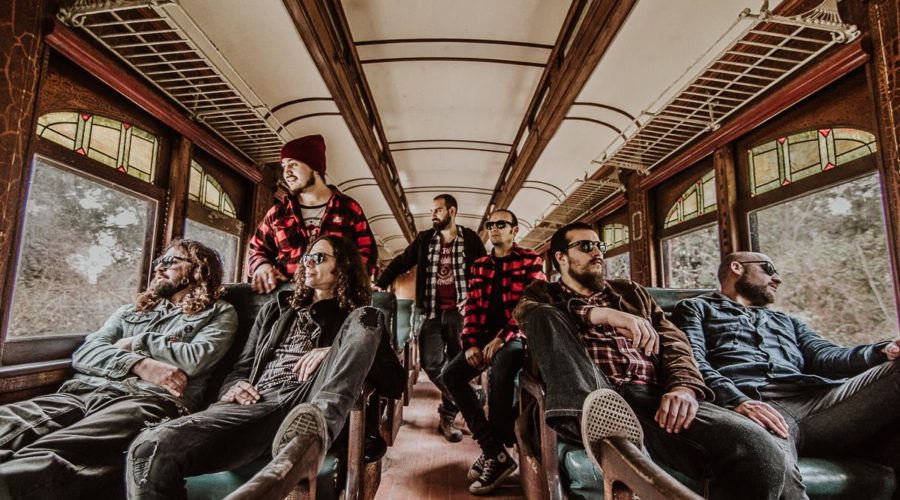 Los Tábanos  Experience (LTX) is a collective of musical improvisers composed of members from various diverse bands in Chile. They share the love of cannabis inspiration and the concerns relating to space, nature and transcendence of human existence.
This musical coalition is made up of drummer and founder Kurt Heyer, Jimi Leighton on electric bass, Faiza Carvallo on Synthesizers and electronic devices and a line up of 4 (yes 4!) guitarists in Wofo Vergara, Karloncho Lihn, Tinaco Hirmas and Iván Cáceres
The music of Los Tábanos Experience walks between space rock, heavy psychedelia and improvised jams.
In January 2019 the band released 'Atlantis Mirage', which was recorded totally improvised, and seeks to evoke visions of the underwater world and its mysteries. The vinyl version was released on Drone Rock Records.
In September 2019 the band released the follow up LP, 'Rise of the Melted Eagle' which will be released as a double vinyl LP on Drone Rock Records in October 2019.