Product Description
It may have taken a lot longer than anticipated but 'Freshwater", the sophomore album by DDT, is finally on its way to DRR HQ. For those not in the know, DDT is the collaboration between current and ex members of Carlton Melton and White Manna, two of modern psych's most loved bands, and the vehicle for which to show off their more experimental tendencies. With nods to the likes of Sun Araw and the more avant-garde end of classic Krautrock, "Freshwater' finds the band developing the approach of their debut with a greater depth of  sound and more instrumentation… double drums, mellotron, guitars and trumpets were used to create and shape the material for this album.
'More drums and more guest musicians. A big leap from our debut…stranger, heavier, more confident."
Andy Duvall – Carlton Melton/DDT
"It's hard for me to think about/listen to these recordings without relating it to the craziness of 2020. Working on this project was the highlight of the year."
Anthony Taibi – White Manna/DDT
"…a series of mindscapes created by musicians who have dug deep into the recesses of the brain to uncover the confusion, hope and determination residing there over a year of lockdowns, agitation, increasing polarisation and paranoia"
Isolation Blog
"Love it! Sounds like a long lost collaboration between Harmonia and Dario Argento!"
John McBain – Monster Magnet/Carlton Melton Collaborator/Vinyl Mastering
'Freshwater' is released as a super limited pressing of just 250 copies and is available in two variants (both variants come with an instant digital download when purchased through the DRR website):-
Special edition:
150 copies pressed on Cherry Cola and cream swirled vinyl with red splatter effects and is only available here and through the band themselves.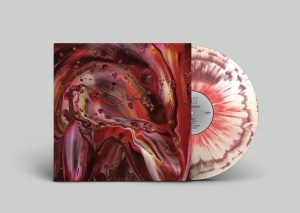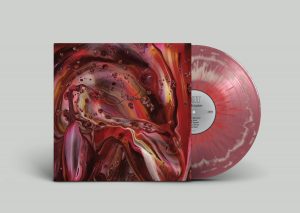 Regular edition:
100 copies pressed on Cherry Cola vinyl. This version is mainly for shops and distro but some copies are offered for sale here and via the band.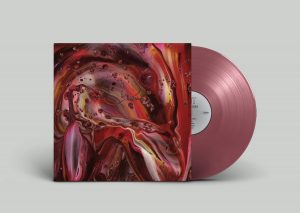 I've also managed to source the last few copies of the band's debut album, 'Enter The Bend', on black vinyl . For the completists among you who haven't already got it you can grab a copy here.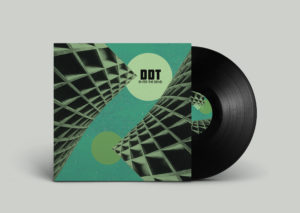 PLEASE NOTE: THIS IS A PRE-ORDER AND CUSTOMER ORDERS ARE NOT DUE TO BE PACKED AND SENT OUT UNITL LATE JUNE/EARLY JULY.