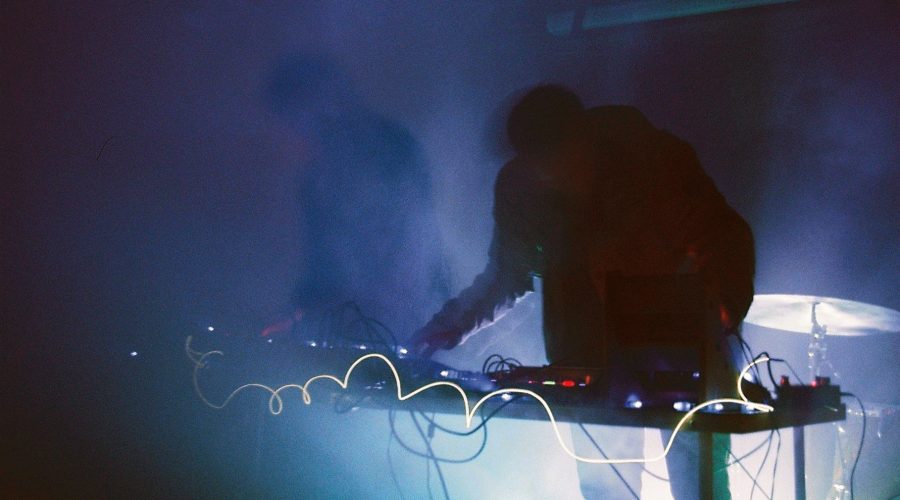 Formed in 2016 in the north west of England, Stupid Cosmonaut draw inspiration from science fiction and the cosmos to create beautifully haunting visions of a not too distant dystopian future. A vast reach of influences can be found from caustic, electronic hallucinations as chilled as Tangerine Dream and Klaus Shultz to more organic post rock offerings in the vein of Mogwai and Explosions in the Sky.
Since formation, Stupid Cosmonaut have played sold out shows at The Deaf Institute, Manchester, The Met Bury and Sebright Arms London. They were honoured to play a packed gig on The Beauty Witch stage at Sounds from The Other City in Salford. The have also shared the stage with bands such as Henge, Dystopian Future Movies, Minami Deutsch, Lost Under Heaven, Naxatras and Barberos.
'Algol' their first vinyl release on Drone Rock Records sold out to high critical acclaim amongst online blogs and websites with reviews also from print publications The Wire Magazine, and Terrorizer who said 'Algol is a rich evocative and crushing trip into the uncharted depths of the solar system'. They are now ready to return with their second vinyl LP, "Digitalis".
Steve McNamara – Synths, bass
Sam Read – Synths, guitar
Andy Hunt – Drums
Mark Hawnt – Synths
Bandcamp: https://stupidcosmonaut.bandcamp.com
YouTube: https://www.youtube.com/channel/UCD5CdO4c3Q_5M-7m5w-LQ_A