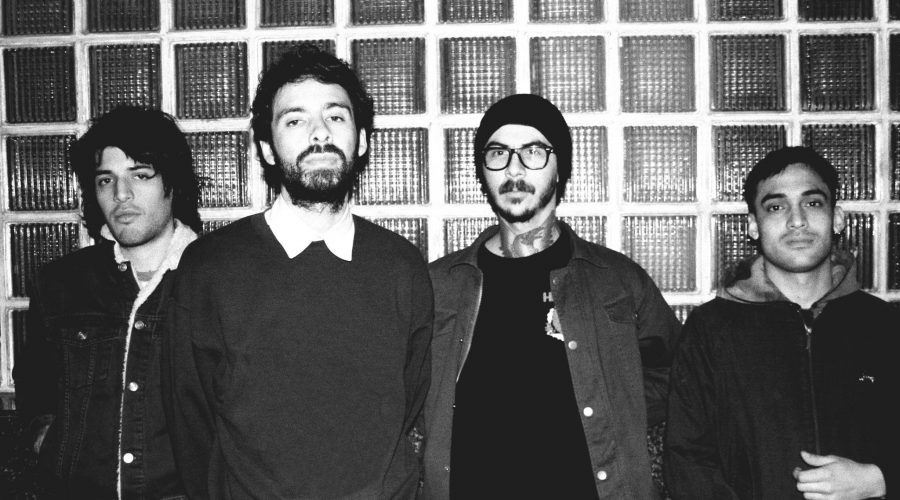 Hailing from Buenos Aires, Argentina, Kill West deliver a sound transcending their space time coordinate, creating a style not transfixed to any era or location.
They released their first record, The Kill West EP, on Drone Rock Records back in early 2015 and their very well received debut LP "Smoke Beach" (Crang/Echo Drug Recordings) followed a few months later. They gained great reviews from Drowned in Sound, The New York Times, and many more from all over the globe. The band have explored psychedelia in hazy and good vibed trips and drones. Their spontaneous blues riffing and long-scaled bass landscapes instantly drive you into trance.
Since the release of the Kill West EP the band have gone through a bit of a change of personnel going from a 5 piece to a 4 piece outfit and with new member Octavio coming in on drums. The band still know how to bring the noise.
Kill West is:
Martin Valentini – guitar
Joel Menazzi – bass
Franco Beceiro – guitar & vox
Octavio Bermejo Villareal – drums