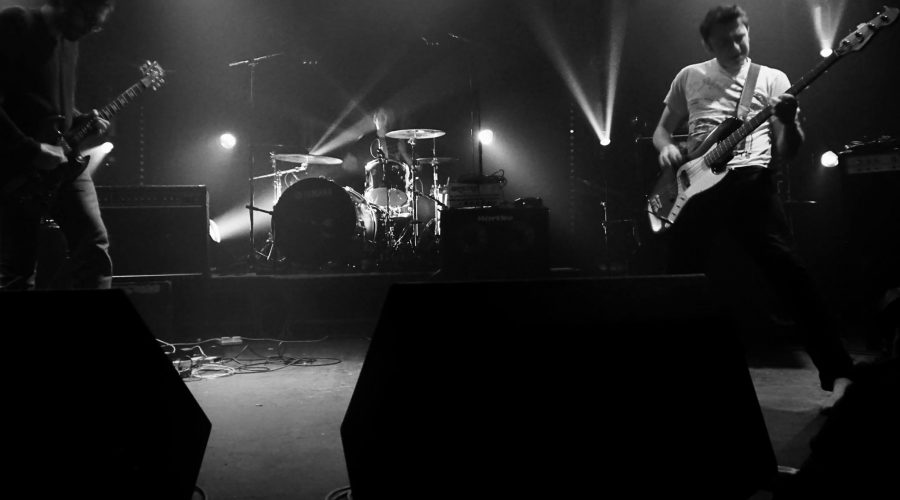 Power Trio from Newcastle, heavy rolling basslines, waster infused guitar freakouts held together with steady freeform rhythms.
Made up from members of BONG, Drunk In Hell, Haikai No Ku, 11Paranoias, Khunnt and pigs pigs pigs.
Transportation Ventures is a B side that never happened, a lost track, a forgotten time..
Heavy, melodic and destroying, craved from a long lost recording session.
Transportation Ventures passes through the dark musical cosmos and pushs the whole universe in your brain in under 10 minutes.
Groove to the end. Play Loud and HIGH.