Product Description
After releasing their debut vinyl release , 'Hormonizer' in February 2019, I have been eagerly awaiting to see what these Ukrainian psych-rockers would come up with next. To say I wasn't disappointed with the resulting follow-up is the understatement of the decade! 'The Second Coming' takes up the baton from 'Hormonizer' and sprints off with it into the stratosphere. A truly psychedelic concoction mixing elements of krautrock, stoner and space rock, this album promises to be a stand out release for both the band and label.
'The Second Coming' comes in a limited pressing of 300 copies and is available in two variants:-
Special edition:
150 copies pressed on heavyweight, transparent orange vinyl with black splatter effect.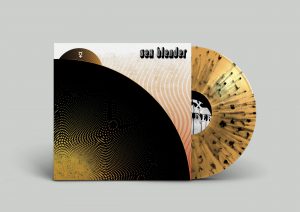 Regular edition:
150 copies pressed on orange vinyl.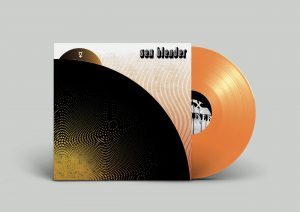 All orders purchased through the DRR website come with an instant digital download of the album and a groovy vinyl sticker of the Sex Blender logo:-