Product Description
It's a pleasure to welcome Ukraine's Sex Blender to the ever-growing roster of acts to feature on Drone Rock Records. The band approached me towards the end of last year asking whether I'd be interested in releasing their debut album on vinyl and, after listening to the tracks for the first time, it didn't take long for me to reply with a resounding YES! The four tracks on this album tick so many boxes blending elements of motorik, spacerock, stoner rock and Krautrock to create a fantastic modern psych classic.
"Another tour de force from Drone Rock Records, who continue their circumnavigation of the psych world with this epic album from Ukraine's Sex Blender. Four monoliths of guitar-fronted power, each having its own character and drawing from a heady palette of influences that come together to create an experience that is, beyond anything else, seismic."
Psych Insight Music
Super limited pressing of 250 records available in two variants:-
Special Edition
150 copies pressed on psychedelic-blend coloured vinyl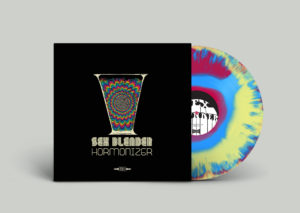 Regular Edition
100 copies pressed on clear vinyl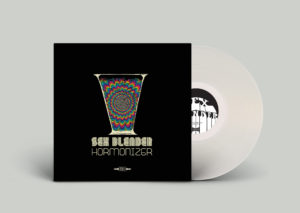 'Hormonizer' by Sex Blender proved to be one of the fastest selling records on Drone Rock Records. And, due to demand from both regular and new customers alike, (as well as from shops and distributors), I am happy to announce a 2nd pressing of 250 copies of this fantastic debut album on neon pink vinyl:-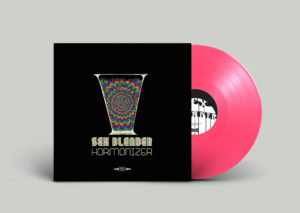 Records purchased through the Drone Rock Records website come with an instant download.