Product Description
Get ready for blast off…those German psychonauts, Kombynat Robotron are back on Drone Rock Records with another slab of far-out, cosmic space-rock, 'Dickfehler Studio Treffen II'. Since their last outing on DRR with its predecessor, the rather aptly named 'Dickfehler Studio Treffen I' (Dickfehler Studio Session), back in the summer of 2020, Kombynat Robotron have gone on to gain quite a reputation within the modern psych "scene" with releases on a variety of labels including Tonzonen, Weird Beard and Little Cloud Records. The first Dickfehler Session went down a storm with customers and reviewers alike and this follow-up record continues where volume I left off with more extended krautrocky (if that isn't a word, it should be!) jams and deep sonic explorations. Like I said, get ready for blast off,  and prepare yourself for a psychedelic trip into the depths of the kosmische cosmos.
'Dickfefhler Studio Treffen II' is released as a 500 copy pressing with 200 going to the band themselves. There will be two variants and, like the first Dickfehler album, the outer sleeve is printed on reverse board natural cardboard and the vinyl colour scheme is designed to match it. Either version purchased directly through the DRR website will come with an instant digital download:-
Special Edition:
200 copies pressed on black and natural card colour-in-colour effect vinyl. Most of these will only be available via the DRR website with a limited number going to the band for sale at their gigs and via their Bandcamp page.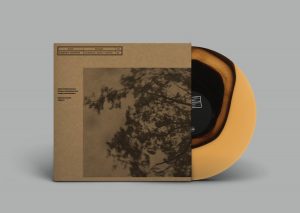 Regular Edition:
300 copies pressed on natural card coloured vinyl. The majority of these will be available via the band, European distro and a few select UK shops. A limited number will be able to be purchased through the DRR website.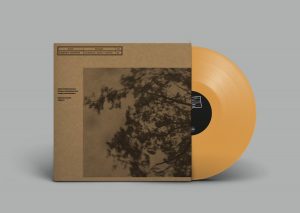 Kombynat Robotron Vinyl Bundle:
For those who never experienced the audio delights of the original DRR Kombynat Robotron release, a discounted vinyl bundle featuring the repress of 'Dickfehler Studio Treffen I' and the regular edition of 'Dickfehler Studio Treffen II' is available via the drop down menu above. This is strictly limited to 15 bundles.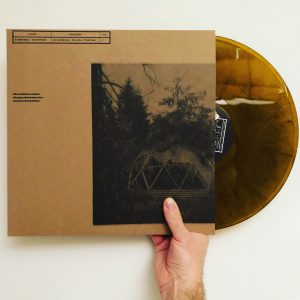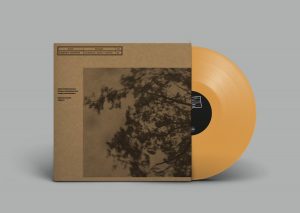 PLEASE NOTE: This is a pre-order and the records are not due back to me from the pressing plant until mid September. I will then aim to have all pre-orders posted out in the week following their arrival.