Drone Rock Records Welcomes The Space Spectrum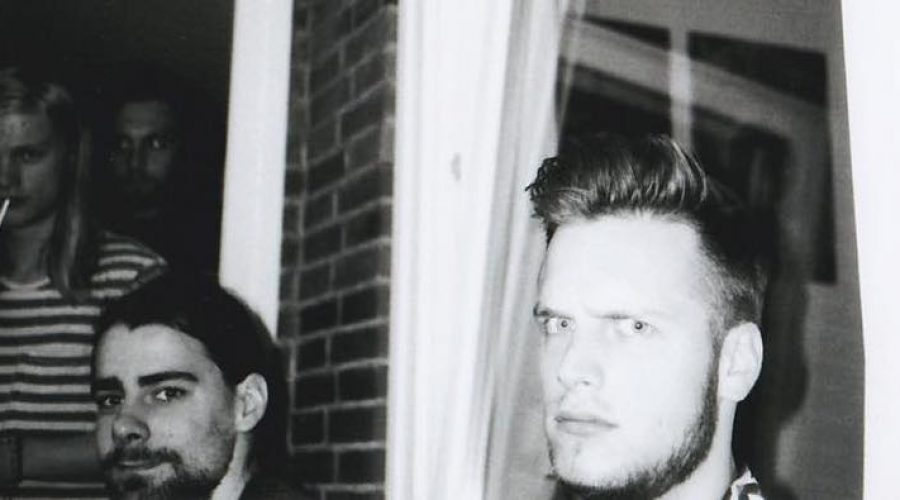 I'd like to take this opportunity to introduce you to The Space Spectrum, the band behind the next release on Drone Rock Records, "Drone Jams Vol I". I have been working with the band on this release for some time and am glad to say that we are almost there. I've been told that the records should be back from the pressing plant and with me early December and I am very excited about getting my hands on them. Pre-orders for the record are now open via the shop page on this site so please go ahead and order….you will not be disappointed.
Here is a little bit of info about the band:-
The Space Spectrum are a Kraut/Psych/Drone/Spacerock-Collective from Rendsburg, Germany. They started off as the solo project of multi-instrumentalist Nico Seel back in 2011 but, after a few Bandcamp releases, he decided to get more people on board to add more atmospheric sounds and to form a full band. After several line-up changes The Space Spectrum were approached by the well regarded Greek label, Cosmic Eye Records, to record their debut vinyl release, "The Red Eyed Queen". Renowned psych music blog, The Active Listener, described it as "…a pretty special piece of music which never fails to sound entirely modern, dragging the likes of Faust and Amon Düül kicking and screaming into the present."
Following the release of this record they played shows with the likes of Follakzoid and kindred spirits The Cosmic Dead as well as appearing at the Berlin Psych Festival. They also went on to self produce and record their second album, "In Search Of Drone", which is available on their Bandcamp page . This era of the band was mainly as a 3 piece with Nico being joined by cousin Nils on bass and drone effects along with regular drummer, Kevin Klein. They have since expanded to the current 4-man line-up with the addition of Florian on synthesizer.
Florian Bödeker – Synthesizer
Nico Seel – Guitar
Nils Seel – Bass
Kevin Klein – Drums