Drone Rock Records are pleased to welcome The Band Whose Name Is A Symbol (TBWNIAS)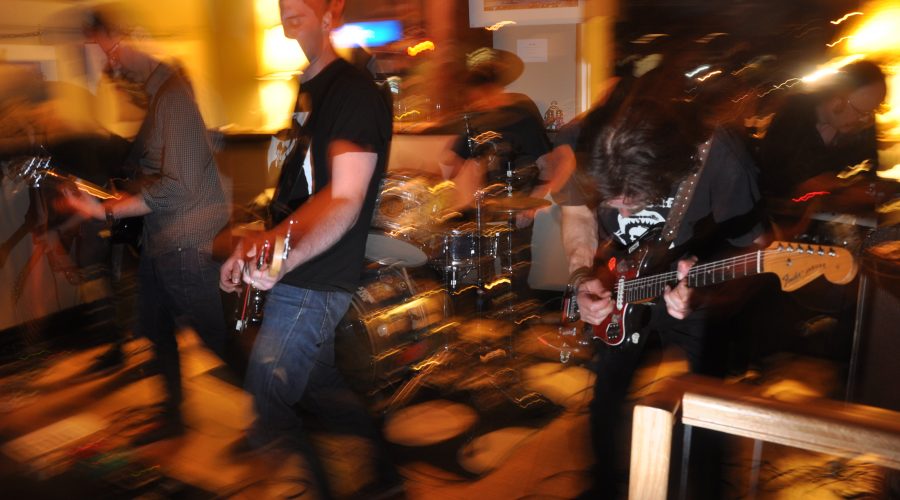 It is with great pleasure that I can announce that The Band Whose Name Is A Symbol (TBWNIAS) are the next act to be working with Drone Rock Records. These Canadian psych-monsters made one of my favourite albums of 2015 with their "Masters of The Molehill" on the ever-awesome Cardinal Fuzz records, so it is an utter privilege to work with them.
Coming out of Ottawa, Canada, TBWNIAS are currently a 6-piece free-improv-psych-rock act, though their numbers have fluctuated between 4 and 9 members at any one time. Prior to "Masters of The Molehill", they have released 8 vinyl-only albums since 2008 on Birdman Sound Records in small, sold-out runs which have become highly sought after by record aficionados while establishing them as a cult act in the world of modern psych. With their heavy krautrock and hard-rocking psychedelic influences, comparisons have inevitably been made to the likes of Hawkwind and Acid Mothers Temple, but I believe that TBWNIAS are forging their own distinctive style which is both familiar and unpredictable in its own right.
For their release on Drone Rock Records, TBWNIAS will be dipping into their live archive and bringing you a legendary recording which, in their own words, was "a cosmic experience, never to be repeated again!"
(photos courtesy of Andrew Carver)